Structures Query Language (SQL) is a programming language that is used to create and manage databases consisting of rows and columns.
It is used by 47% of all developers worldwide and is the perfect language for beginners who wish to learn higher programming languages like python and JavaScript.
SQL is easy to manage and anyone can self-learn at home.
Here's how to self-learn SQL if you are a beginner:
Don't burden yourself.
Pick a free course or two.
Join an SQL class.
Pick up some SQL books.
Sharpen your SQL skills at home.
Get an internship or freelance gig.
Join SQL Communities.
Share your knowledge about SQL.
Make mistakes.
If you want to self-learn SQL but do not know where to start then this guide should be helpful. There are some great resources listed for you as well as that you can buy from Amazon.com.
1. Don't Burden Yourself
There are several free resources available on the internet that can help you get started on your SQL journey. You might get too excited by the materials available and overburden yourself. Remember, learning is a slow process, especially if you are doing this for the first time.
Pick one resource at a time and try to complete it if you can. Here is a small list of some of the best SQL resources online:
2. Pick a Free Course or Two
It is estimated that by 2024 there will be more than 28.7 million programmers worldwide, and the numbers will grow even more. It is, therefore, not surprising that so many people are rushing to either get a degree in computer science or master one of the many programming languages.
eLearning has opened up new ways of learning, one of which is completing online certification courses. 
These courses will not only teach you but also help you get a job. Many companies have now started recognizing certificates from credible companies like udemy and Codecademy.
Here is a list of the top courses for SQL:
If you want to know about more SQL courses, then you should definitely read this article.
3. Join a SQL Class
If you feel you are missing the "human†touch from online courses, you should opt for a physical class. Most courses have recorded videos, and clearing doubts can be time-consuming. In physical classes, you can ask questions and engage with like-minded people who are on the same learning curve as you.
However, even an online live class is equally beneficial since it does the same job as a physical class.
4. Pick Up Some SQL Books
Books are a great way to brush up on the basics. There are indeed some fantastic websites and resources that provide a ton of knowledge on SQL, but a book can be an excellent guide from start to finish. 
Here are some of the best books on SQL which you can purchase from Amazon.com:
5. Sharpen Your SQL Skills at Home
Programming is all about practicing. If you don't sit down in front of your computer and write the codes, even the best training will be useless. 
But assuming you are interested in SQL and are willing to put the time and effort into learning the language, the following points should help you sharpen your SQL skills at home:
Practice every day for at least an hour. Practicing for 210 hours every month will help you develop the necessary skills in less than three months. 
Use a separate computer for learning sessions. If you can use a different computer/laptop for learning SQL, you know what you need to do every time you sit near it.
Take advantage of free resources. Thanks to the internet, you don't have to pay a lot of money to learn something these days. Use all the free resources at your disposal and learn from them.
6. Get an Internship or Freelance Gig
The best way to dip your toes into SQL is by applying your knowledge in a real-world scenario, which is usually in the form of a job. But if you are not after a job, you can easily opt either for an internship or do a couple of freelance gigs.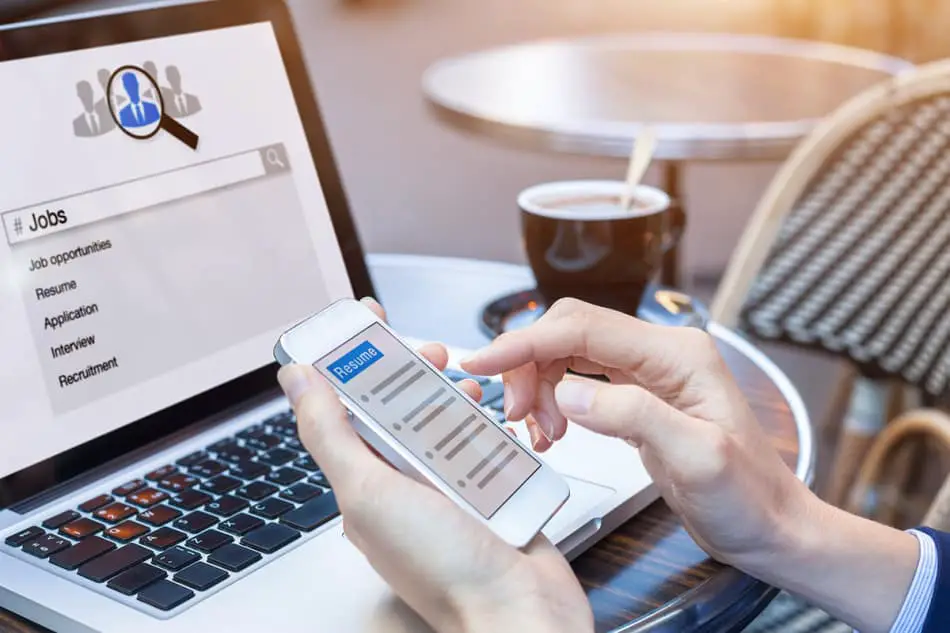 Some of the best places to find an internship include: 
For a complete list, you should refer to this article by Forbes.
Getting your first freelance gig can be challenging, which is why you need to do two things:
Get a certification: Even if you are new, your clients will trust your skills if they see a certificate from a credible source. When you start getting paid gigs, the certifications will add more weight to your profile. Climbing the ladder in freelancing will be much easier.
Offer free work: In the beginning, many new freelancers offer work for free in exchange for a good review and rating. You will get recognition and help you get higher-paying gigs in the future. 
7. Join SQL Communities
SQL communities are just one of the few places where you can genuinely learn from the best people in the business. In these communities, experts with all kinds of knowledge come forward and help other people. 
Often you will find readymade answers to the most common queries. SQL communities can either be found as groups on social media or as forums. 
Here is a list of some of the common forums that you can join:
8. Share Your Knowledge About SQL
Another way to self-learn anything in the world is by sharing what you think about it. Due to the internet, especially social media, it has become increasingly easy to share information and engage with different types of people.
You can start a blog, a YouTube channel, or publish posts on social media to share what you have learned so far. While it is true that there is already great content in the same space, you will be amazed at how people want to see more content from different sources.
By sharing your SQL journey, you will also learn new things about the world of programming that will help you upskill. And that too for free.
9. Make Mistakes
Many beginners give up when they make too many mistakes. While it can be disheartening to fail repeatedly, failure is a part of the process in programming. Programs show errors so that you can go back to the problem and fix the issue. 
However, you should avoid making the same mistakes repeatedly. Make a note of where you are going wrong and what you need to do to fix it. 
Takeaway
SQL is an excellent programming language if you are just starting. Many people consider it a gateway to other higher-level languages, while some think it is an ocean in itself. 
The best part, however, is that you can quickly learn it on your own. You simply need to download a free SQL database where you can practice. 
You should get certified through an online or offline course and then apply for a freelance gig or internship to apply your knowledge in the real world. This will solidify your self-learning process and make you an expert in the field.