If you're adept at hand-on design and engineering by eye, fitting things together, and adjusting here and there, think about what you could do if you had a mechanical engineering background. However, can you teach yourself mechanical engineering?
You can teach yourself mechanical engineering, like how you can teach yourself anything. In fact, most learning, even in institutions, takes place on your own. Colleges mostly provide assessment and structure. However, if you want a career as a professional engineer, you'll probably need a license.
The demands for modern engineering and manufacturing mean you'll probably need to refine this skill to a razor's edge to be competitive. You will need to self-study and get hands-on experience to figure out how things work and why it's configured the way it is. So, read on.
Pursuing a Career in Mechanical Engineering
Today, the world continues to have an unceasing need for technological advancements and innovation, and a career in mechanical engineering can be rewarding and lucrative. Mechanical engineering is a fast-paced, interdisciplinary field that offers opportunities that will help design the future. 
CAD/CAM is the bread-and-butter of modern engineering where computer models design and test things.
If your goal is to learn what a mechanical engineering major learns, it's almost entirely theory-based. But if you're looking for practical aspects, get enough resources that will offer knowledge to start working on projects.
Formal Study vs. Self-Learning
Formal education is the best way to start any career. First, the study courses will give you a depth of knowledge that will help you understand the underlying theories behind mechatronics techniques.
Besides, a formal course will offer teaching labs, the latest equipment, and practice material that you won't have to pay out of pocket. You also learn what employers or the market need most.
Additionally, specialized training in the most up-to-date software tools for design and simulation will position you for career success.
On the other hand, some people will opt to teach themselves mechanical engineering for one reason or another. Self-education is a great life strategy. Some people are born with an innate talent for working with electrical devices.
There are endless resources that promise to teach you any skill you lack. If you have a passion, are motivated, and organized, it's possible to teach yourself mechanical engineering. Self-taught engineers are creative and come up with ideas that can bring change to a company. They are result-oriented and very energetic, with high levels of interpersonal skills. 
Besides, self-taught mechanical engineers have high self-confidence and have a high rate of job satisfaction.
Learn for Free
Mechanical engineering involves studying statistics, fluid mechanics, dynamics, thermodynamics, to name a few topics. You may also need to study math, physics, chemistry, linear algebra, multivariable calculus, then work your way through those essential engineering topics.
However, if you want to learn about more practical aspects like machining and fabrication, you need to read as much as you can, watch online lectures and do every sample problem and sample test you can find. Additionally, write down everything from great teachers, like mechanists. List down every tool, term, technique, material, and processes.
Other useful resources include the Machinery's Handbook, a reference manual on machine design and shop practice for the mechanical engineer, draftsman, toolmaker, and machinist. The Handbook offers practical topics, including designing and machining.
Shigley's Mechanical Design is also a great read that offers a considerable amount of math formulas and many equations related to mechanical design. It's an excellent resource for students beginning the study of Mechanical Engineering Design.
You will also need to visit manufacturing facilities as well to understand the limitations and capabilities of manufacturing. Look for practical applications for design and building skills. Besides, you can join a community college robotics group for a collaboration experience.  
What if You Want Something Close to a College Course?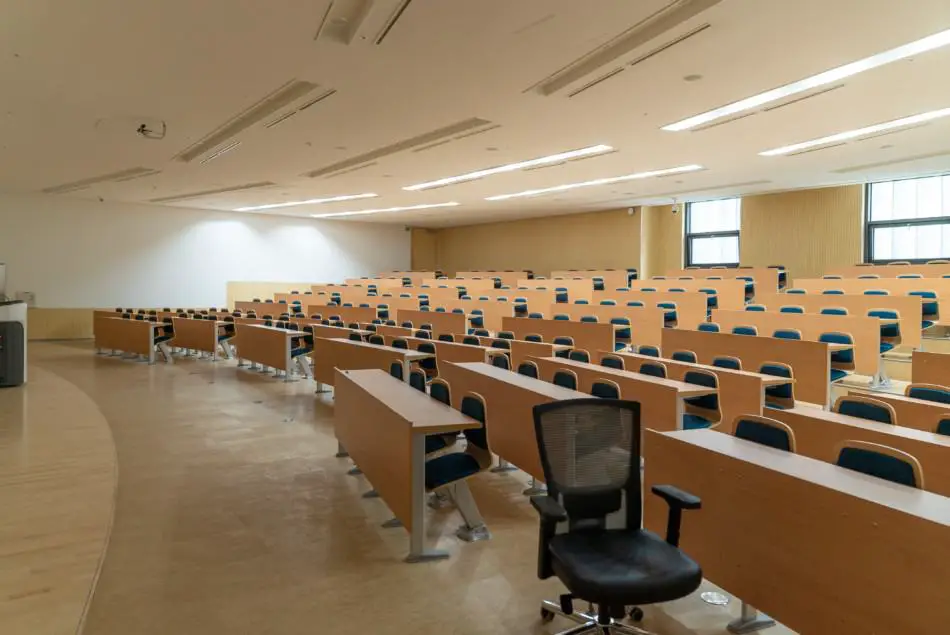 First, you will want to be sure that you have a good understanding of math. If not, you may need to speed up everything you will need for calculus like Precalculus, which will prepare you for mechanical engineering study.
Additionally, you will need to be familiar with Trigonometry. For differential equations, a good recommendation are Paul Blanchard's textbooks for a first introduction to the topic. There are many other textbooks and resources you can find online to start you off in the course. 
Conversely, there are other online resources like MIT OCW, which have free online courses on various subjects. MIT offers free online MIT OpenCourseware that provides knowledge and materials you need to study in mechanical engineering. 
There is an excellent MIT OCW course by Gilbert Strang on linear algebra, which you can find online. However, you will not get a degree from MIT, but you will get access to all the materials in all areas of mechanical engineering. 
You can also find a mechanical engineering curriculum and check out class videos on Khan Academy. Also, EdX offers an introduction to engineering and design, where you explore conceptual design to optimal choice evaluation to photocopying and project construction.
If you are looking for a free LMS, TalentLMS offers the best platform with no payment information required to set up your account. The program allows you to build courses and assessments directly on the platform. You can also upload existing content and white label the platform to align it with your company brand. 
The platform also allows you to track courses and assignments for completion and accuracy. You can build custom reports about the learning progress. 
Many professionals converge on Quora and leave tidbits that would take decades of failures and experience to learn. 
Here's What You Get As a Self-Taught Engineer
You can work for four years as a mechanic when self-learning. Although you don't have what it takes:
You have a reliable trade under your belt.
The skills you have acquired if related to your day job may elevate your value, or at the very least the vocation becomes a hobby.
The passion and thirst for the knowledge outweighs whatever challenges you may encounter.
Many self-taught engineers share their experiences with others and give back to society. You could also offer assistance and guidance to other interested individuals.
You live cheaper since now you can fix your things.
You don't have any student loans.
The Downsides of Self-Teaching
You can read all the textbooks, watch online lectures, do every sample problem, and sample tests you can find, but there will be a lot of mistakes and retests until you're fluent in all key areas.
It will be challenging to read and understand from a textbook as compared to when someone explains it.
You could spend years teaching yourself outdated or less marketable techniques.
Conclusion
If you want to self-learn, that's fine as a foundation, and you can teach yourself anything that you need. However, it would help if you had a ravenous curiosity and passion for pursuing mechanical engineering through self-learning.  
Conversely, you'll generally need an accredited degree to be recognized by a licensed authority if you want to be a professional engineer. 
Nevertheless, most learning takes place outside the classroom as the school only provides structure and assessment. Besides, for real-world industry experience, you must work around other experienced, licensed professionals if you wish to be competent and independent. 
If you want to teach yourself mechanical engineering, you can do it albeit slower with less certainty, but every bit as good. It would be best if you also had self-motivation and persistence.
Sources