"Learning is not attained by chance, it must be sought for with ardor and attended to with diligence."
"Abigail Adams"

Autodidact: au·to·di·dact / noun / a self-taught person
Education without the need for teachers or institutions...it's you following your own interest & curiosity!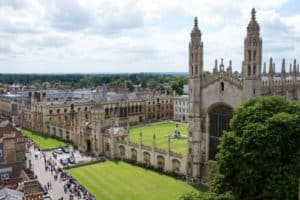 Education
A college degree used to be a prerequisite for employment in most companies. But now, 'wise companies' accept non-degree holders, acknowledging that stellar employees can be self-taught too—which opened new
The Unexpected Ways An Autodidactic education Can Help In Work & Life
While a formal education will likely provide academic grounding in a certain field, autodidacts are likely to keep up with new developments and breakthroughs long after their formal education has ended.
Unique opportunities may open up for autodidacts. Knowledge of a foreign language, possessing a unique skill, or familiarity with a specialised industry or area can mean broader career and personal development opportunities throughout working life.
Delving Deeper & Exploring More Broadly
Unlike a regular school or university syllabus, there is often no set curriculum for an autodidact. While this can seem a little overwhelming at first, the approach can also be extremely freeing.